A Father's Day Sentiment
About My Dad
by David Van Alstyne

---
A few words among other quotes from various Utah artists
about their fathers for a Father's Day piece
in the Deseret News, June 20, 2010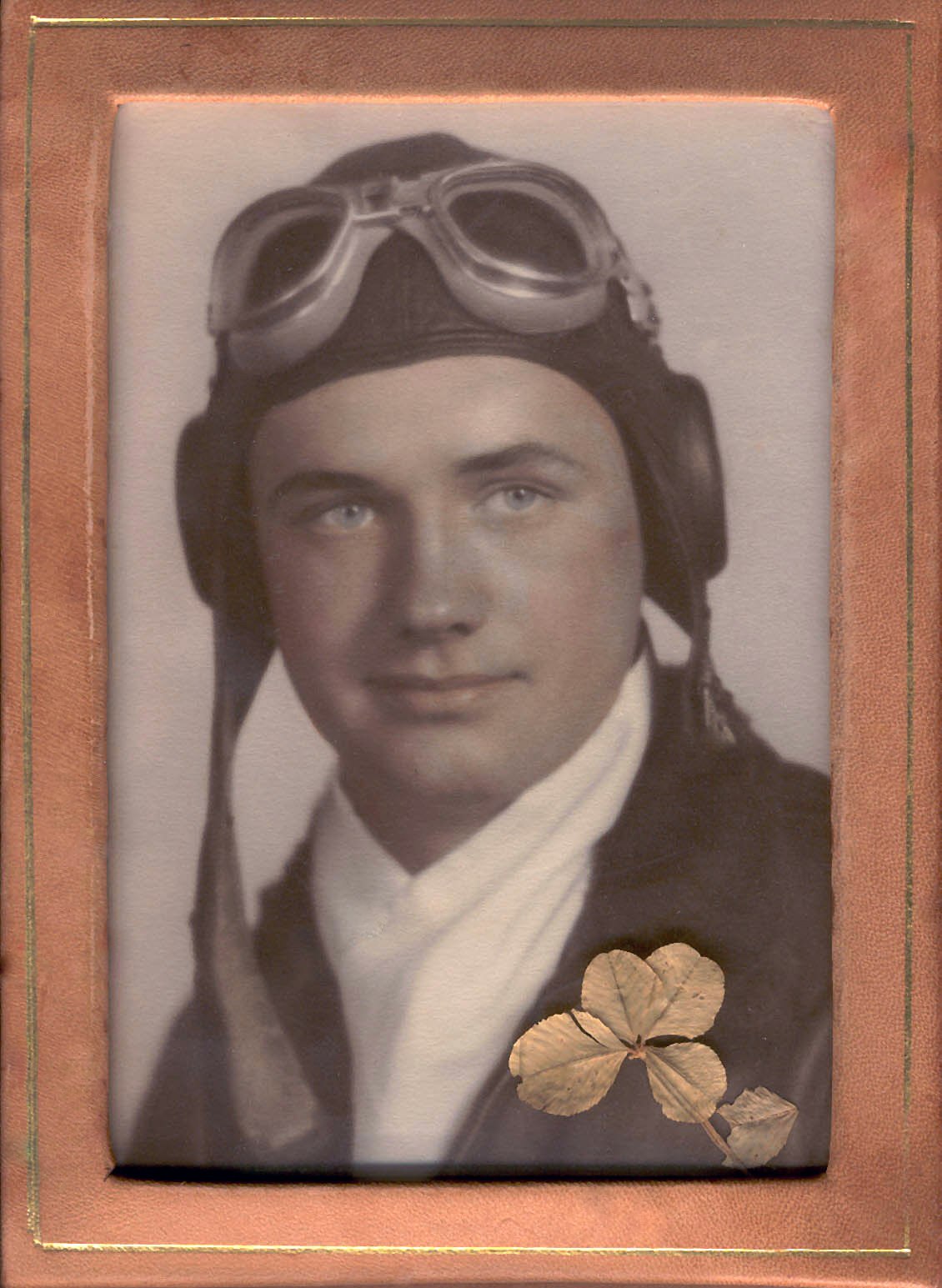 My dad, Arvo Van Alstyne (1922-1985), was an internationally acclaimed law professor, the Vice-President/Executive Assistant to David P. Gardner through his entire tenure as President of the University of Utah, and the third Utah State Commissioner of Higher Education.

But as his first born, I'm proud to honor him less for his standing in the world than for the real man he chose to be.

He supported (within reason) everything I wanted to do - except fall sleep to the sound of 1950's rock and roll music as a young boy. He insisted I drift off listening to good classical music, and he faithfully played it on our record player.

Over the years, he brought a great many recordings of the world's finest music into the house, and I increasingly immersed myself in them. Countless hours of concentrated listening to them have remained the foundation of my musical life ever since.

My father lost his own father at the age of 11, and without a model he tried especially hard to be a good father to his own six children. Yet of all his many efforts, it was the way he loved our mother, and his way of loving and caring for us, that meant the most.




---
Home / My Own Music and Writing